I spent at least an hour looking online photo pages this morning.
Serene places, happy people, beautiful food. It really picks up my mood to sometimes get lost in thoughts and look beautiful photos.
So I'm sharing some of my favorites from this morning. Maybe it will pick you up as well.
There are so many good photographers and image sites online (and so many of them are free to use so I can show them here:)
My favorite is as usual
Unsplash
. It just matches my style and idea of beauty.
My favorite food photos come from
FoodiesFeed
hungry yet? :)
Last favorite today is
http://magdeleine.co/
and a few travel/nature-style shots.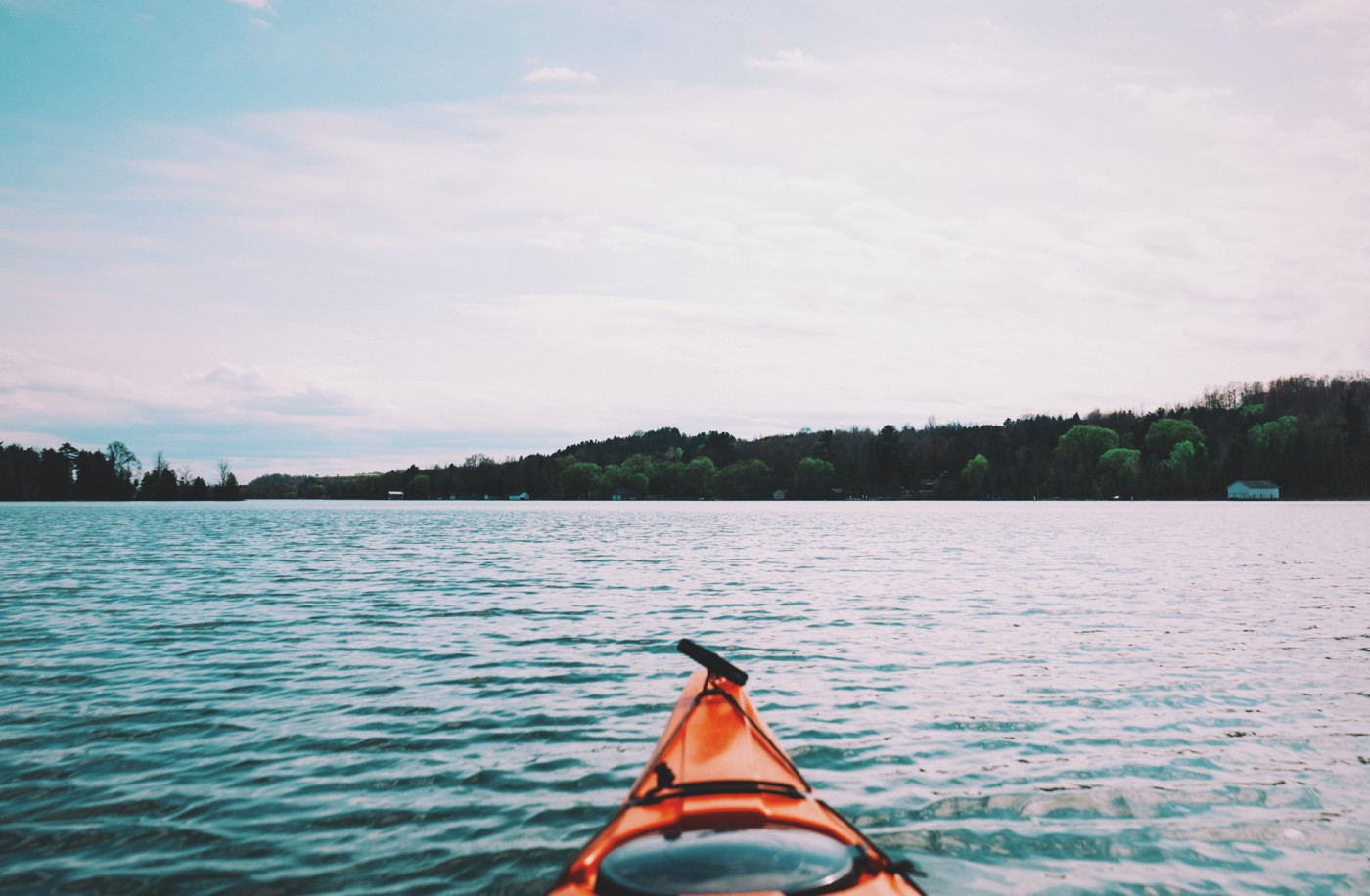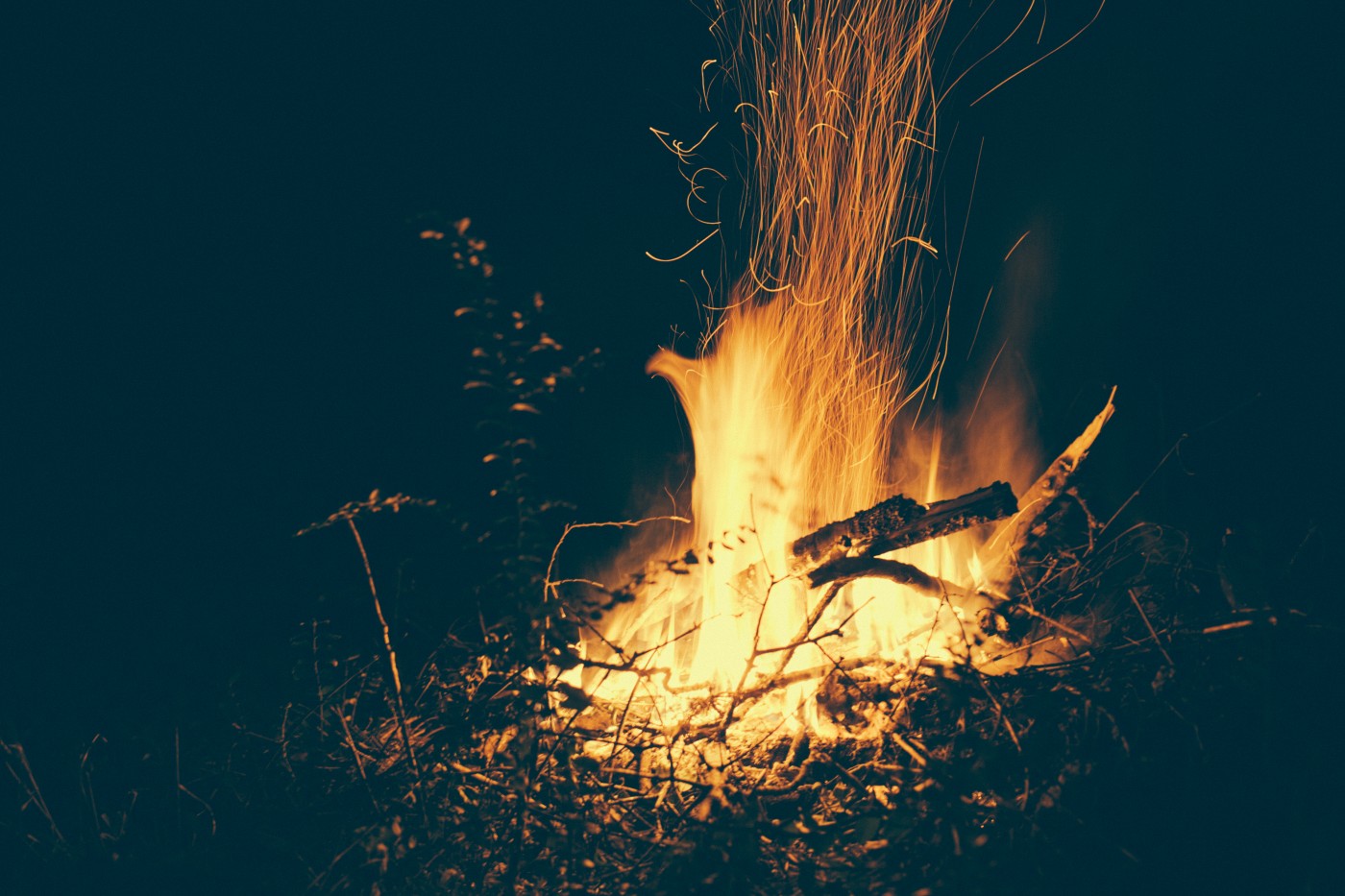 ...did I mention I really like photography and spending time enjoying it?